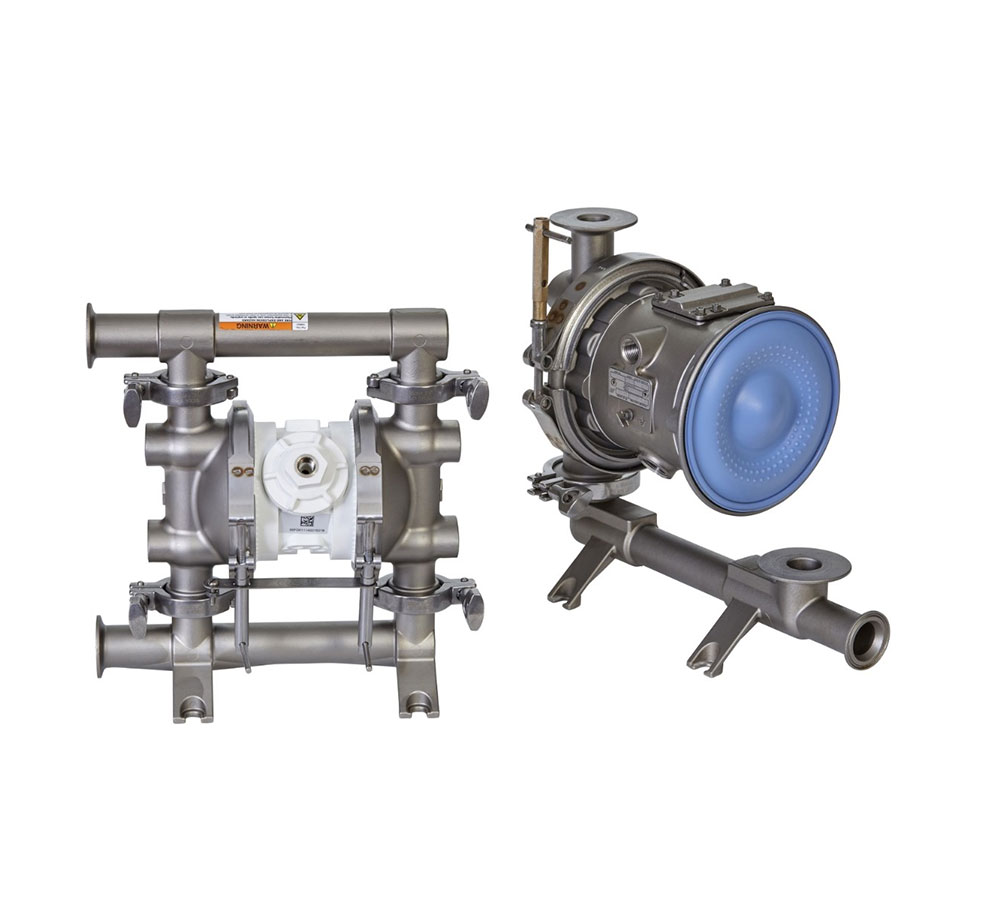 Graco designs and manufacture a range of equipment specifically for sanitary manufacturing including applications for personal care products, cosmetics, and pharmaceuticals. Graco also manufactures a wide range of pumps and products for general fluid transfer and handle industrial fluids such as inks, paint, abrasives, corrosive, shear sensitive, gas entrapped and more.
Below is a range of products offered:
Clean -In- Place (CIP) for food, beverage & other sanitary environments,
Double Diaphragm Pumps- Air Operated & Electric Operated,
Drum Pumps,
Peristaltic Pumps,
Piston Pumps.