Every commercial building has its own pumping requirements, whether it be for an office complex, hotel, prison, airport or general building maintenance or pump upgrades, Doyle Pump & Engineering offers a range of pumps & ancillaries, products and solutions to meet building applications.
We pride ourselves on being independent and with a comprehensive pump range supply of multiple brands, including (but not limited to), Ajax, Ebara, Grundfos, KSB, Lowara, Wilo, at Doyle Pump & Engineering, we will select and supply the best equipment for the application rather than one brand fits all, which we see all too often.
We welcome your enquiry and invite you to discuss your needs without obligation.
Grundfos - Long - Coupled - High Court Canberra
Calpeda GQR-Submersible Drainage Pump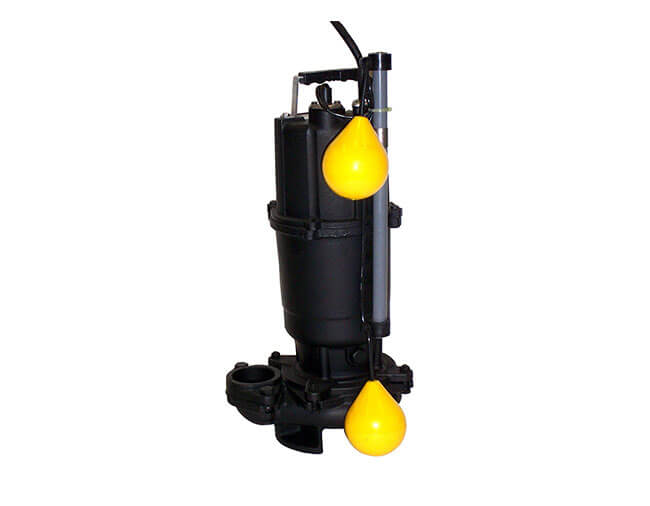 Ebara DVSA Semi Vortex Submersible Pump
Grundfos CME twin booster pump
Tsurumi – Submersible Pump
Southern – Cross – ISO – Starline – Motor Pump
Tsurumi C-Sewage Submersible Pump
Tsurumi NKZ slurry submersible pump
Din Endsuction Centrifugal pumps
KSB – Long Coupled – Building services
KSB – long coupled – building services
KSB – Motor Pumps – Building services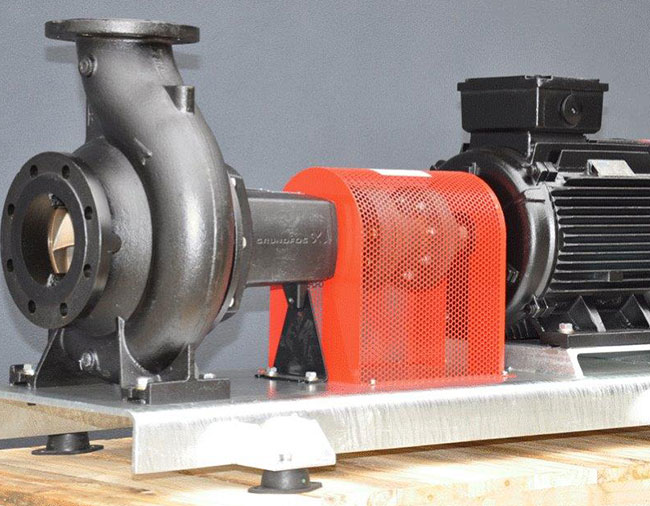 Grundfos – Long – Coupled – High Court Canberra