With nearing 50 years in servicing Manufacturing, Chemical, Marine, Process & other General Industries, Doyle & Pump Engineering imparts a high level of Industry knowledge and expertise in the supply of pump products, system analysis, service and engineered pump solutions.
When sizing and selecting a pump to transfer varying fluids & liquids, whether it be viscous or corrosive, 'clean' water or suspended solids in water or wastewater, at Doyle's, we understand the importance of your process running efficiently and supply the correct pump equipment for your application.
We welcome your enquiry and invite you to discuss your needs without obligation.
Sydex Dosing Pump for general industry, water treatment or chemical pumping
Tsurumi MG Submersible Pump
Sydex Macerating Helical rotor pump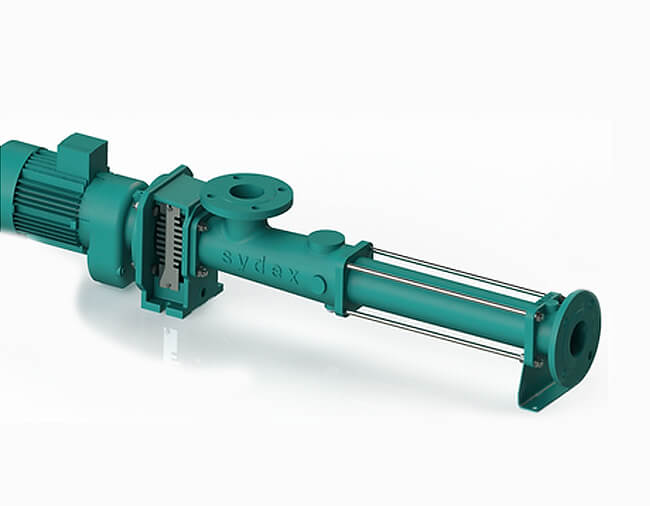 Sydex Sludge Progressing Cavity Pump for industry waste oil
Southern Cross SD Submersible Bore Hole Pumps
Ebara-316 SS Motor Pumps – Industrial Application
Fluimac Paint & Coatings Industry
Cooling water supply pumps
Fluimac pumping chemicals
Fluimac pumping liquid fertilizer
Fluimac Steel industry pump
Fluimac water treatment pumping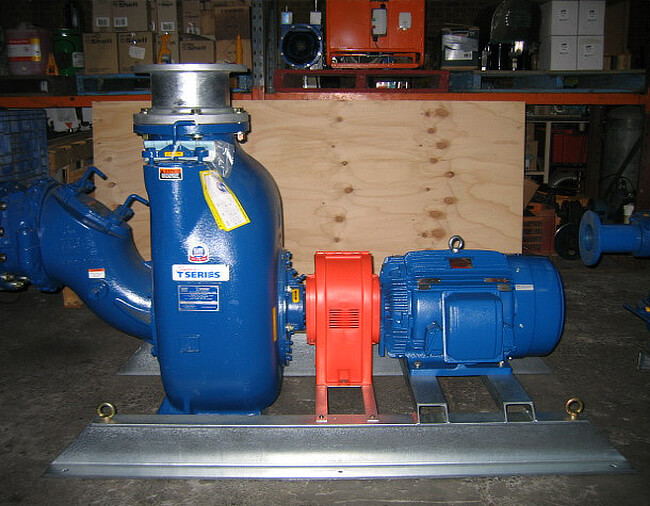 Gorman Rupp Selfprimer Potato processing
Grundfos basedup Pumpset water transfer
GVR Gear Pumps Long coupled for pumping Tallow
Iwaki Mag Drive Chemical Pump with Flameproof EXD Motor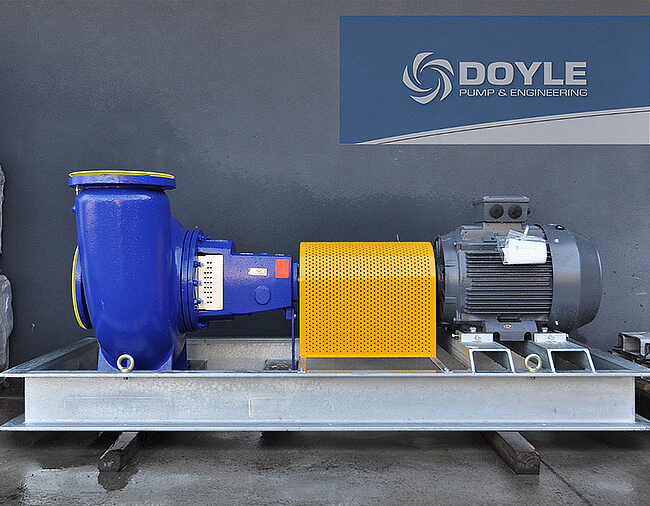 KSB Water transfer potato processing
Pneumatically Operated batch control system Agriculture
Fluimac pumping adhesives & glues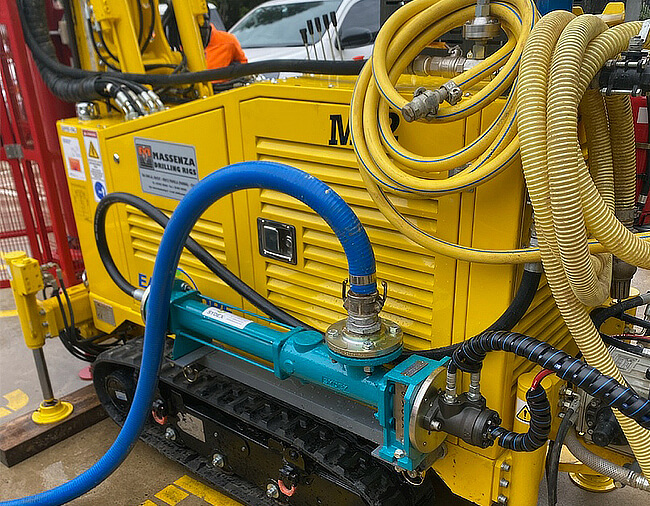 Sydex Custom Site Investigation Drill Rig Mud Pump
sydex K range industry close coupled progressing cavity pumps
Sydex FMS complete with VFD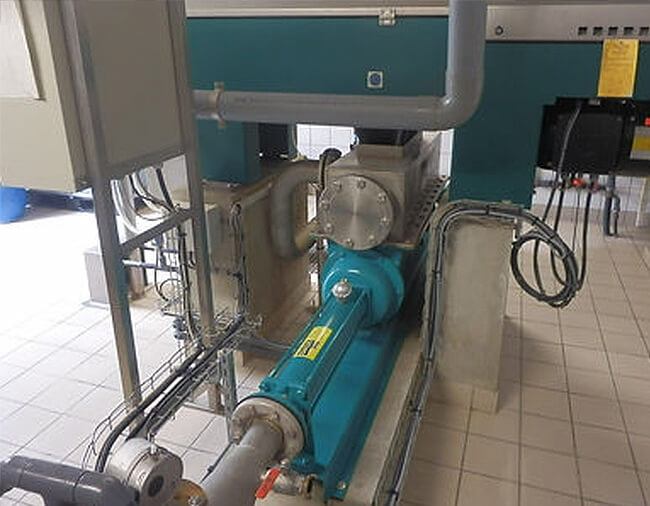 Sydex G range highly viscous fluid processing pump
Sydex Sludge transfer pump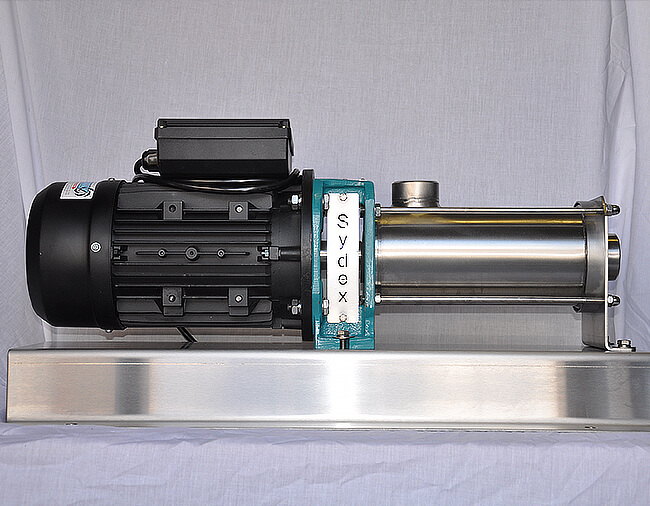 Sydex-Fish and Chip Fryer Oil Pick Up Pump
Sydex-water-supply custom pump sets
Sydex water supply Mechanical Variable Speed Drive Units
Sydex-water-supply More of the same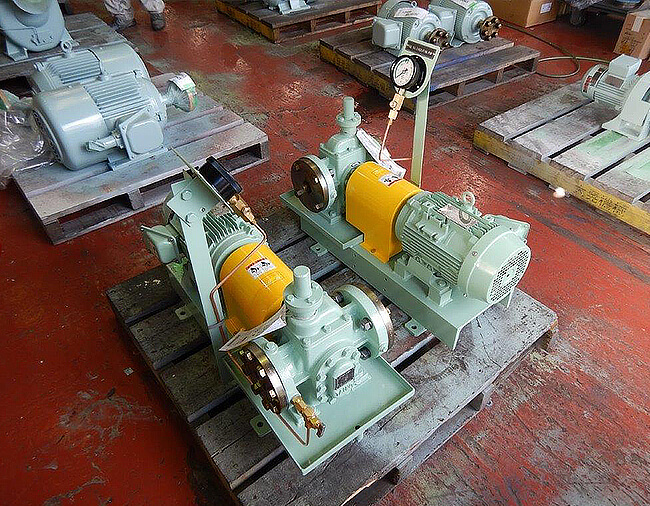 Taiko Power Generation Diesel Supply Gear Pumps
Sydex LK Customised Engineered Solution-Pumping fish waste