Doyle Pump & Engineering is proud to be the exclusive distributor for Fluimac pump solutions. Manufactured in Italy, Fluimac is a leading manufacturer of reputable and high-quality range of specialty pumps, servicing Industries such as Food & Beverage, Chemical, Marine, Mining, Paint & Coatings, Cosmetic, Pharmaceutical, Wine, Agriculture, Steel, Fish Farming, Special Vehicles, Car Wash and Adhesives and Glues.
Manufacturing reliable and fit for purpose pumps, the Fluimac range includes air operated double diaphragm pumps, pulsation dampeners, peristaltic pumps, air motors, drum pumps, horizontal centrifugal pumps, and magnetic driven centrifugal pumps. The internal quality control systems at Fluimac guarantees innovations and certified products, which respect current legal standards.
Flyers:
Video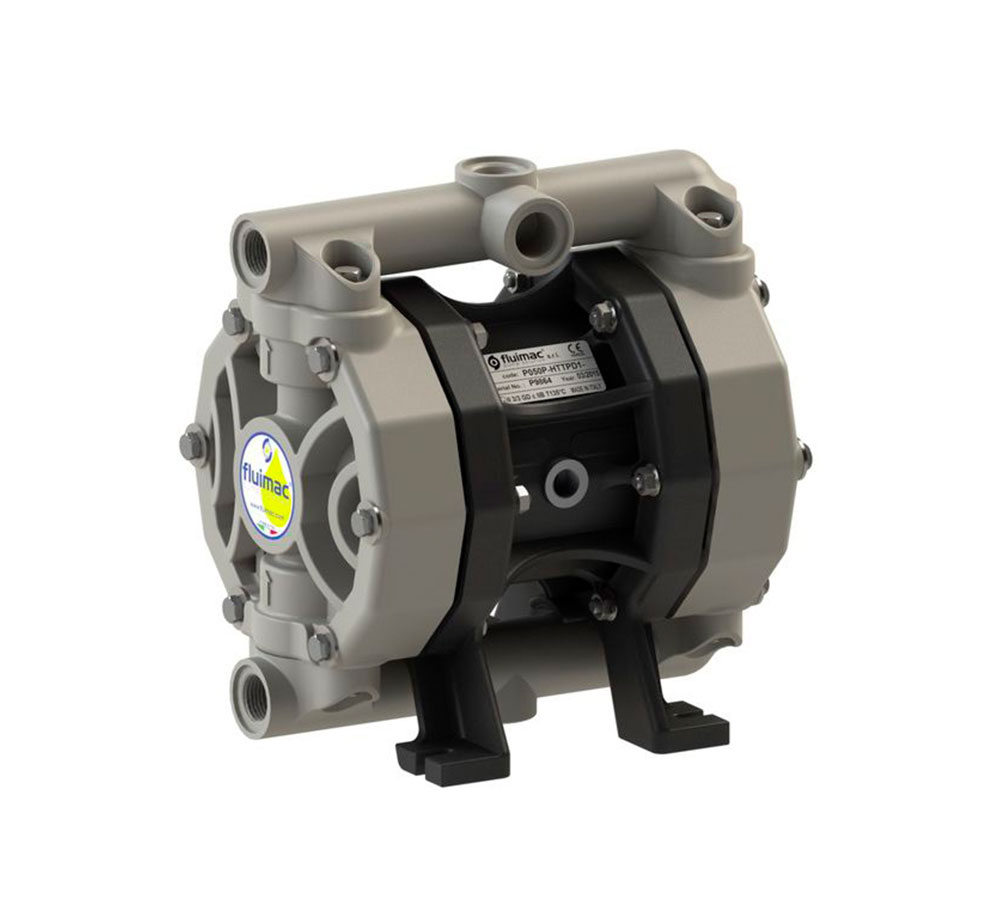 The air-operated double diaphragm pumps, series FOOD Phoenix, are constructed with FDA certified materials, and whereby the liquid is in contact with the pump parts are constructed from electro-polished AISI 316 and PTFE. Furthermore, these pumps are designed to pump high viscous fluids and up to 95ºC.
Fluimac product range include:
Air Motors (VM Air Motor),
Diaphragm Pumps (Phoenix Range),
Drum Pumps (Neptune Range),
Electro mechanic dosing pumps (Taurus Range),
Horizontal centrifugal pumps (Dragon Series),
Magnetic drive centrifugal pumps (Compass Range),
Magnetic drive centrifugal mini pumps (Mini Compass Range),
Mixer (Mixer Range)